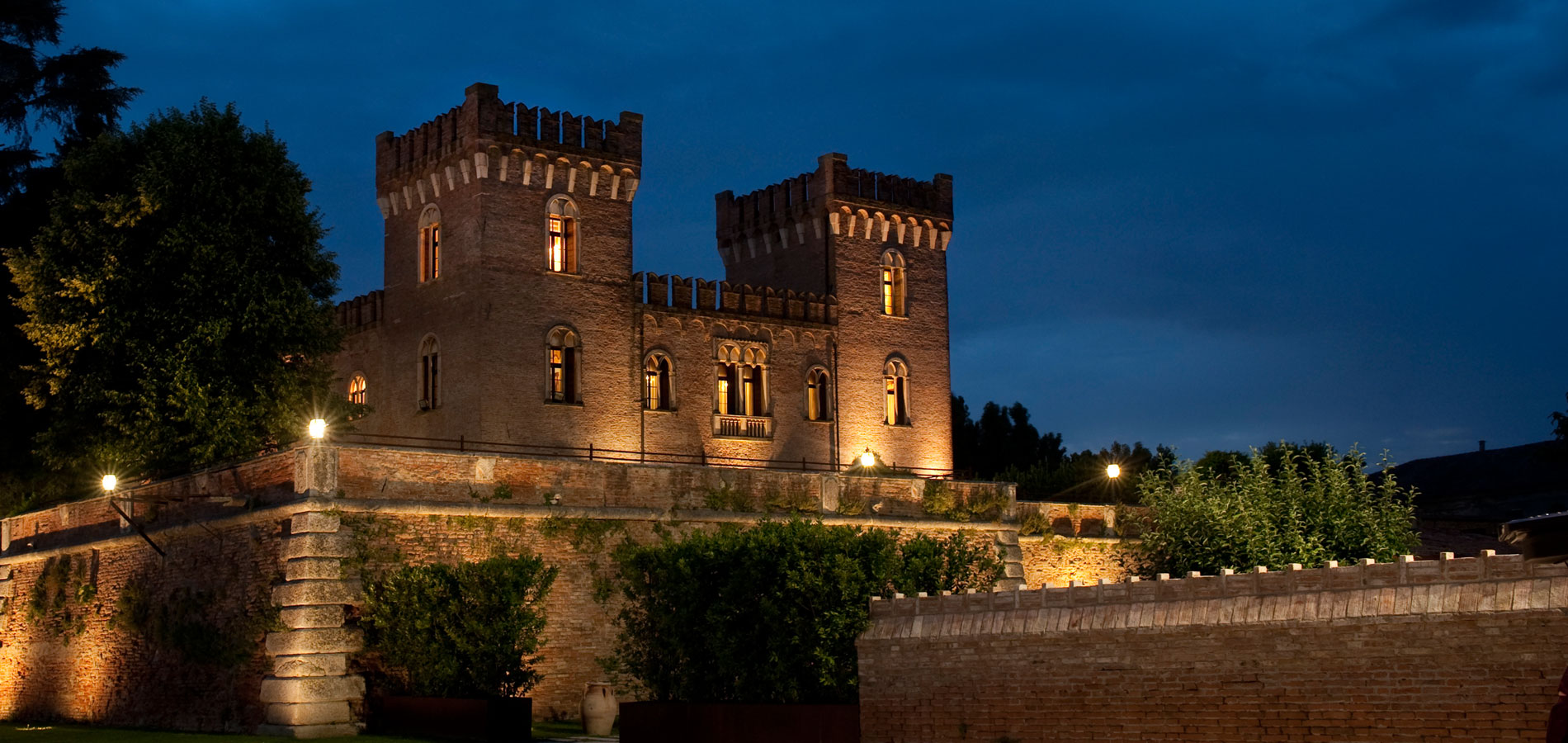 Relais Castello Bevilacqua
In the heart of history







Relais Castello di Bevilacqua
Our junior suite
Meeting room
tecnologie and professionalism at your service
All'Antica Ala resturant
Quality,Taste and Passion
All'Antica Ala resturant
Quality,Taste and Passion


Wine tasting

Wellness package

Honeymoon package

They say historical residence has a soul, but there are castles which are so old that their basis have been changed into roots, and their charm has been unchanged in the course of time.
In the heart of the Verona plain, between the cities of Verona, Vicenza, Padova and Rovigo, there is an authentic castle of the fourteenth century: it is the Relais Castello Bevilacqua. A magic place suspended between the past and the present, a historical residence that hosts events and enchanting holidays.
Let yourself be captivated by emotion, let yourself be seduced by tradition. In the heart of Veneto you are the guest of history, you are the guest of Relais Castello Bevilacqua.